At KornDev, we love WordPress. We love its simple user-interface, its stability, its flexibility, its customizability…our list could go on forever. We think WordPress is the perfect engine for most business websites and we have experience powering a variety of business websites with WordPress.
Our team is made up of passionate people with expert skills. Between us, we are experienced at IT management, front-end and back-end development, UI/UX, graphic design, branding, marketing, messaging, e-commerce, entrepreneurial and website project planning and management. We operate with no egos and no fear when tackling client projects.
Justin Korn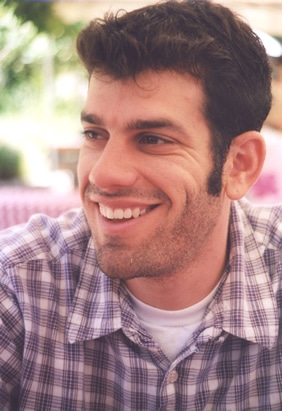 Based in San Francisco, Justin is the founder and lead developer for KornDev. Justin has been working with web technologies, in one form or another, since 1996. Through the years, prior to diving into web development as a career, Justin held various IT positions from Interning all the way up to Director of Technology. Since focusing on web development, he has perfected his front-end and back-end coding skills in: HTML, CSS, JavaScript, PHP, MySQL, ASP.NET, and SQL
Chuck Spidell
Chuck has been slaying pixels for over 13 years. His core strengths are graphic design, web design, and branding. Chuck's impecable enthusiasm for helping clients make the most strategic User Interface (UI), User eXperience (UX), and branding decisions is invaluable when talking design and putting the final touches on any website.
Erin Casteel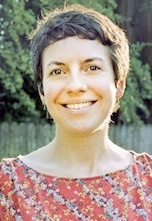 Erin has been designing and building websites since 1999. Her design work is brand-centric — she strives to express the core fundamentals and messaging of the project through design, with particular attention paid to great user experience. Her coding focuses on standards compliance and efficiency. As a collaborator, she emphasizes preparation and precision, working closely with others to build sites that excel.
Jon Levin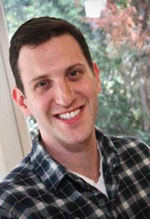 Jon lends his expertise in e-commerce strategy, project management, writing, messaging and content development. To help clients think outside the box and devise elegant descriptions for their products and services, Jon draws from his experience as an entrepreneur and from his previous life as a political strategist where he wrote speeches, widely distributed op-eds and official comments for proposed laws.